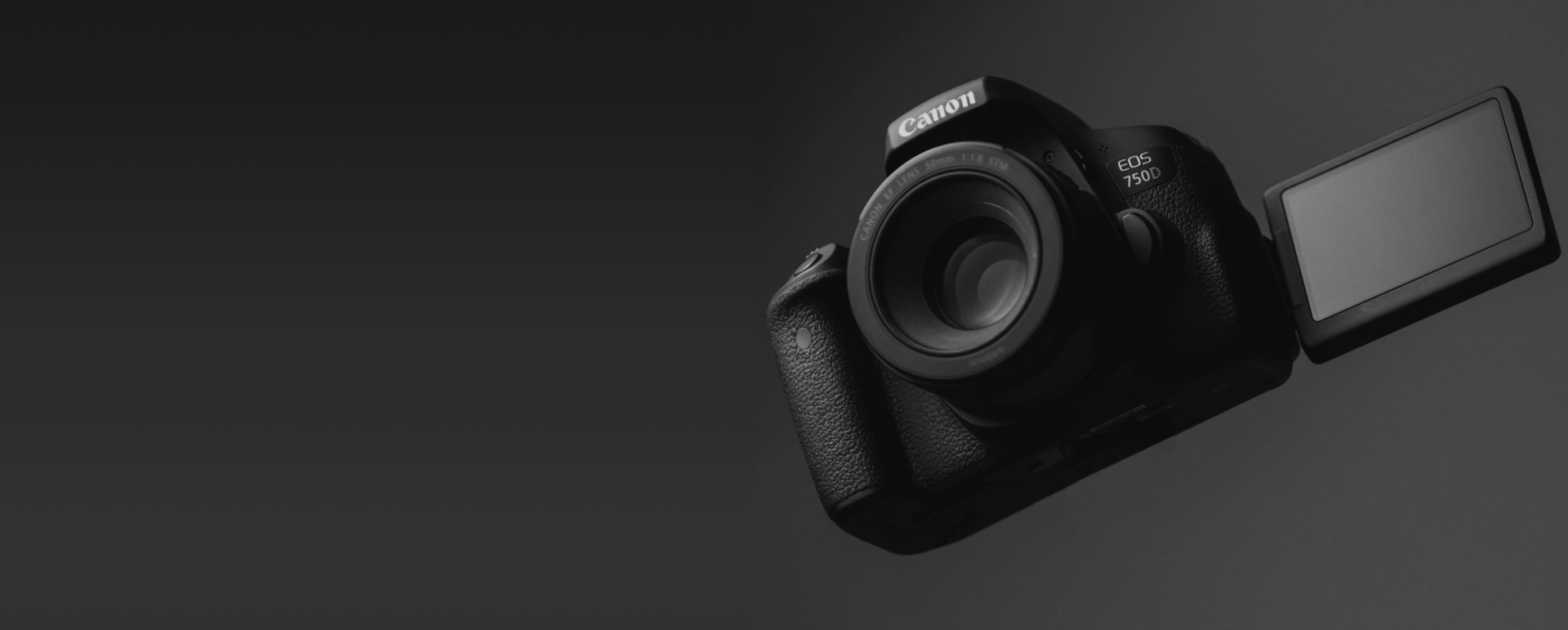 I love photography
Take a look!
High-Quality Products
All our goods are professionally manufactured to a high specification in Germany.
Free Shipping Worldwide
Wherever you are in the world, you'll receive your products within 10 working days of your order.

Full Warranty
Something wrong with one of our products? No problem. Everything is covered for two years.

Personalization
Choose colour, size, engraving and other options to make your Safa products your own.

I will be posting my photos soon. - Reza
I am always testing my bread recipes and will post new ones as I get them dialed in. - Reza